HELOC (Home Equity Line of Credit)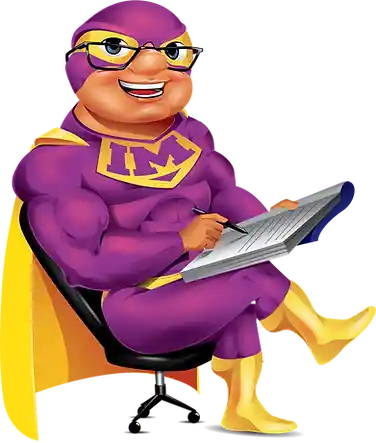 A Line of Credit secured against your home is a convenient way to have available cash on hand anytime. People often use a HELOC to help with debt, credit card bills, taxes, renovations, or whatever your situation may be. With our knowledge and expertise, we can create and execute a plan that will get you the financing you need.
​
Call us today, and we can talk about the benefits of applying for a HELOC.
Let's Get Started