Emergency Funding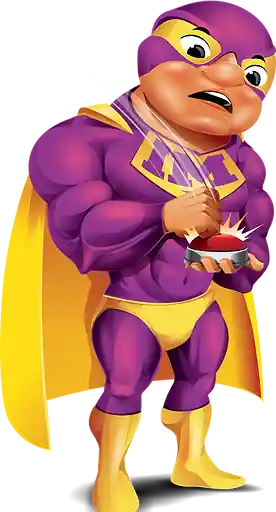 Things can happen, we understand.
When time isn't on your side, we work fast.
Whether your bank is foreclosing on you, or you just need speedy funds, with the help of your home equity, we can help with a solution.
Give us a call, and let us provide you with the peace of mind that you're looking for.
Let's Get Started