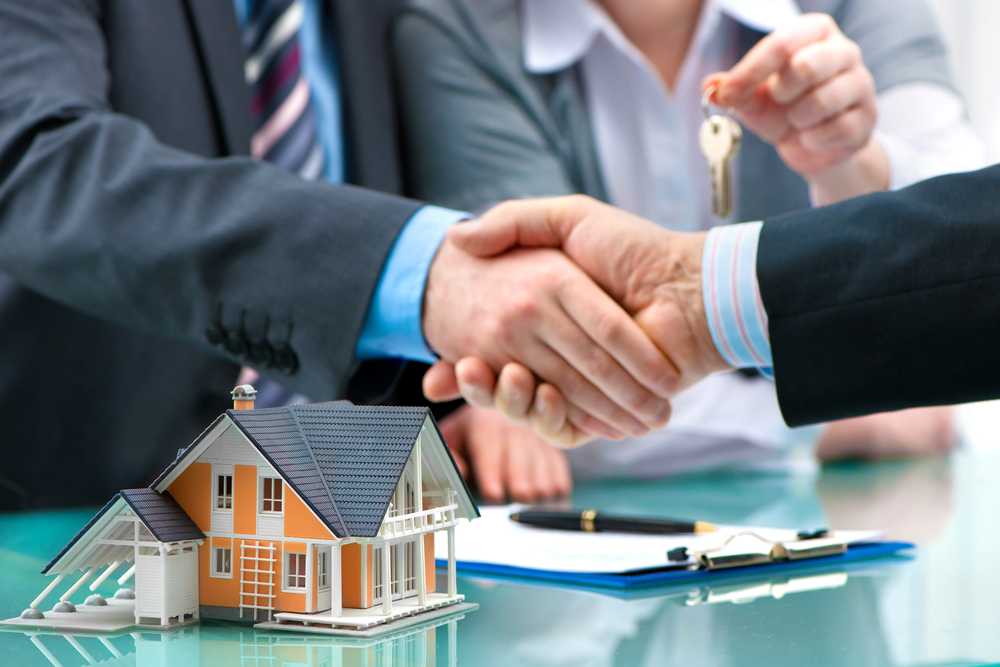 How To Choose The Right Mortgage Broker In Toronto?
Posted by Admin on 31 Oct 2022
Being the hottest housing market in the nation, it's quite challenging to grab the best home loan deals in Toronto. For first-time home buyers, it's more complex to pick the right mortgage broker in Toronto because diverse financial institutes are offering mortgage products globally. When thousands of dollars are at stake, you need to stay more alert and get a professional who can make the entire process speedy to get your approvals.
In case you want to get a new or renew your mortgage, make sure to select the right mortgage broker who has years of expertise to provide affordable services. A lack of experience can result in more challenges and increase your mortgage rates as well.
Remain Tension-Free By Hiring The Best Mortgage Broker In Toronto
Nobody wants to make a situation more complex, and it's exactly what may occur if you are searching to get an experienced mortgage broker in Toronto. Your expectations and requirements are a major concern when choosing a mortgage broker for first-time home buyers. A highly-experienced mortgage broker is often the one who's got specialization in a certain type of financing. Don't hire a mortgage broker who has expertise in extremely low rates if you can't validate your income.
So, finding the right mortgage broker in Toronto is important to ensure you can get a proper representation of your financial status. You can also save your time, money, and trouble by working with a qualified mortgage broker, especially if you've got poor credit or problems proving your source of income.
How To Look For An Experienced Mortgage Broker In Toronto?
Mortgage brokers are generally authorized to work with multiple lenders, although they don't work for any particular bank. And so, an experienced mortgage broker gets a variety of options whenever it comes to your approval for home loans. You further don't have to put in as much effort to compare rates when working with the right mortgage broker in Toronto.
With the help of a qualified mortgage broker, you will get numerous access to prospective lenders who aren't concerned about your credit situation or with your existing income. Several brokers can also provide access to several lenders who are experienced to work with challenging situations. It's wise to always verify with the better business bureau to make sure you are working with a trustworthy mortgage broker in Toronto.
Regardless of your complex situation, we at Incredible Mortgages is ready to help you with confidence. Having years of experience to support customers with commercial and industrial mortgage loans, we're here to take the first step toward your success. Our highly-experienced mortgage brokers can also assist you whether you are a first-time home buyer, searching for a fixed-rate mortgage, or an existing homeowner looking to renew a variable-rate mortgage.
Hiring The Right Mortgage Brokers To Get Flexible Home Loans In Toronto
In case you've got any problem related to poor credit or non-traditional income situation, which might restrict you to buy first-time homes in Toronto. But, Incredible Mortgages is experienced to provide options to several mortgage brokers for having the best help. From first-time home loans to commercial mortgages and credit card consolidation, we are ready to connect you with prospective lenders for getting quick approval at a standard rate of interest. No matter what's your current situation, we come equipped with outstanding emergency funding to help those borrowers.
To learn more about our industrial mortgage services, you can simply give us a call at 416-991-8711 today for the discussion!